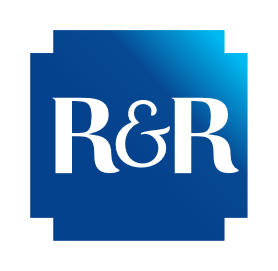 News & Event
Latest News, Products, Exhibition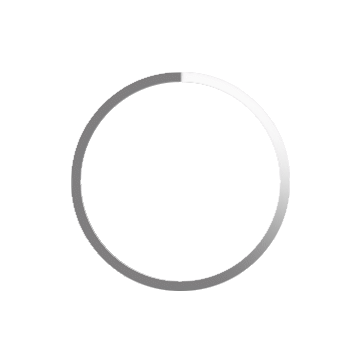 2023 MEDICA Trade Fair in Germany
Exhibition Info.:
►Date: November 13th~ November 16th, 2023
►Time:10:00am~18:00pm
►Location: Messe Düsseldorf, Germany
►Booth No.: Hall 4 E16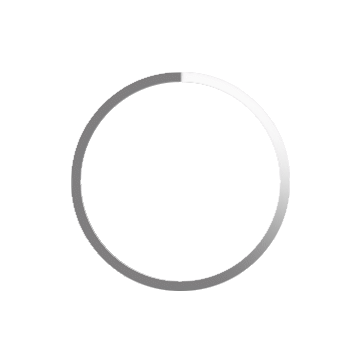 2023 Medical Taiwan
R&R Medical at Medical Taiwan 2023

【FTV Taiwan】Taiwan National Face Mask Team

【ProSieben Germany】Special Report of Taiwan Medical Mask Factory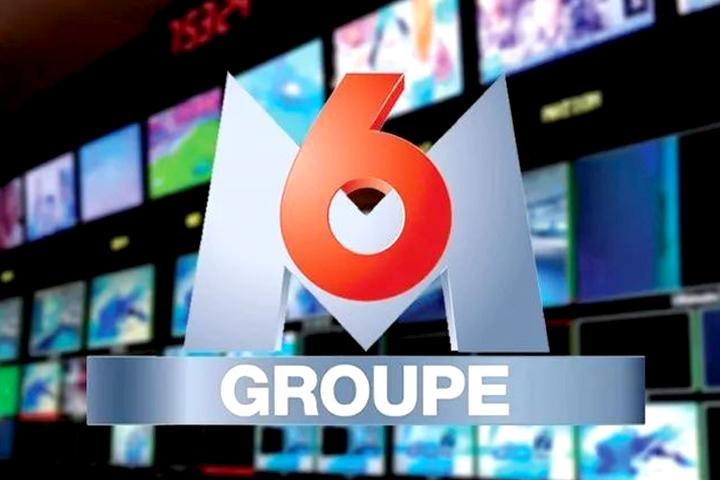 【M6 France】Special Report of Covid-19 Prevention and Mask factory in Taiwan

【EBC Taiwan】Careful of Ice/Hot Water Bag ! "Rubber" seals are prone to embrittlement after prolonged use .
ABOUT R&R Medical
R&R Medical established in 1979 as a group of manufacturers focused on the production of medical related products.
We manufacture for global medical brands under OEM and also promote and market our own brands worldwide.
Our factory has the capability to engage in vertical integration and development for new medical series products. In view of this, we can provide and manufacture different consumer medical products in different countries.
After nearly half a century of hard work, R&R Medical has become one of the largest manufacturers of consumer medical products in Taiwan, and has been highly recognized with high quality products by customers from all over the world in the medical market.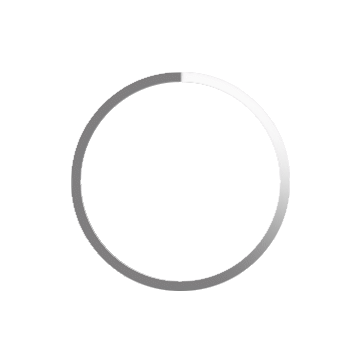 Health Information
Tips of R&R、FAQs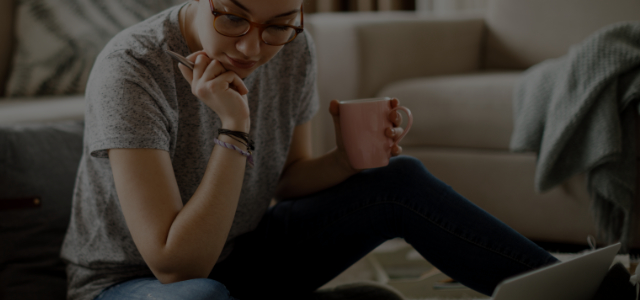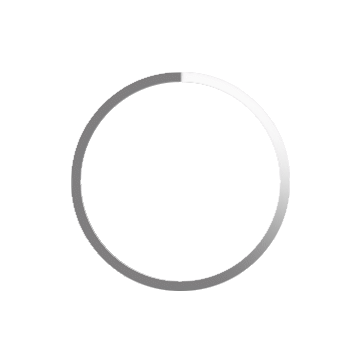 Online Store
Yahoo online shop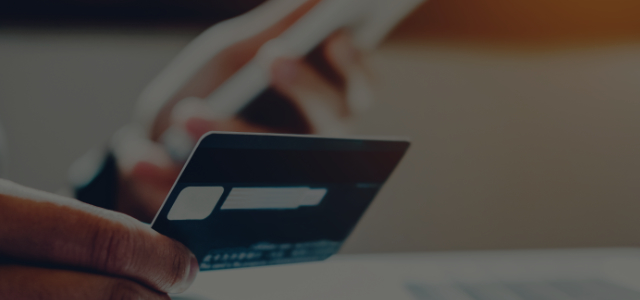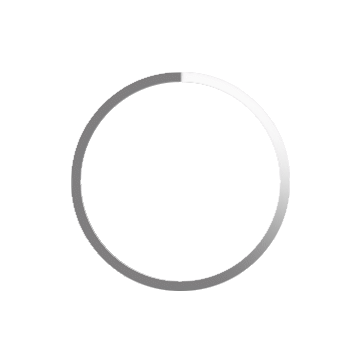 Customer Support
Contact R&R 、Where to Buy